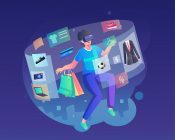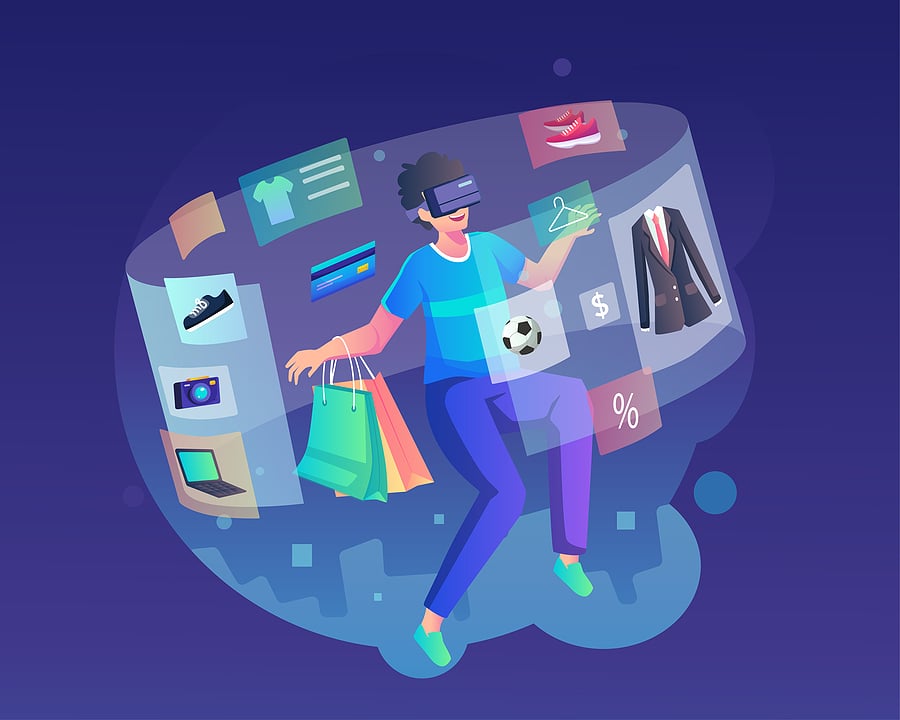 Wunderman Thompson has partnered with Odyssey, to celebrate the start of this year's Cannes Lion festival by launching a virtual beach named WT Inspiration Beach.
Leer Más »
GANADORES CANNES LIONS 2022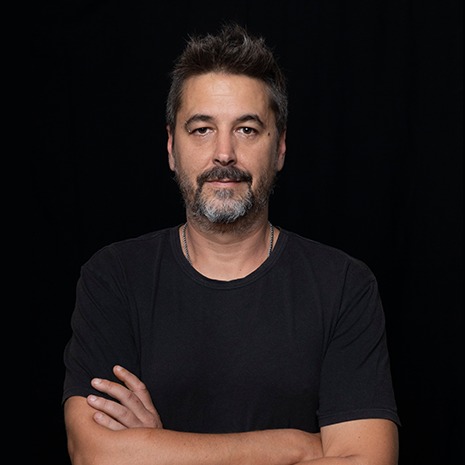 La propuesta de GUT para Cannes Lions 2022 tiene en Michelob Ultra un aliado, que definitivamente establece un referente de peso.
Leer Más »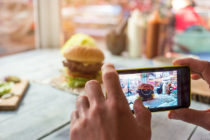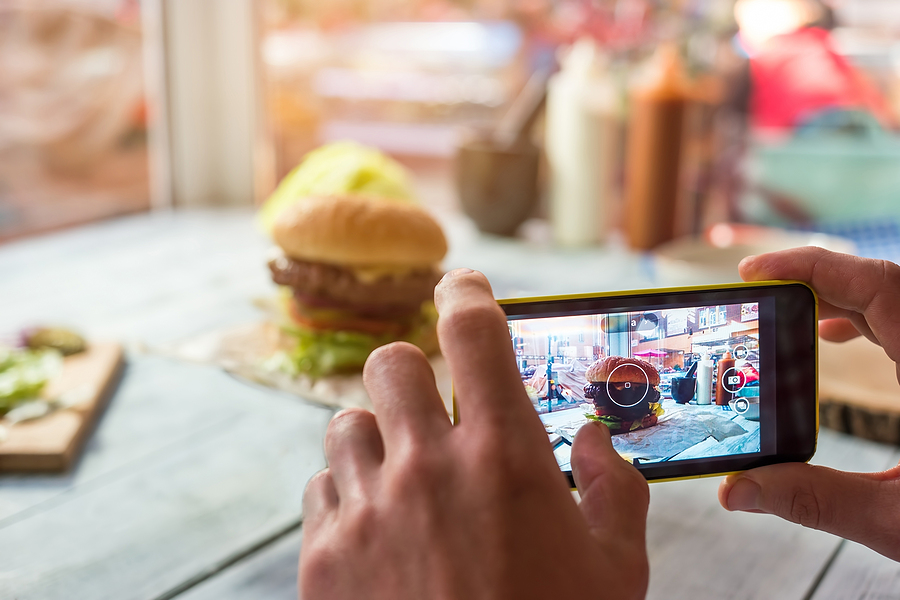 En una entrevista en exclusiva para Merca2.0, Oscar Alcantara explica los detalles detrás de la campaña de "México no artificial".
Leer Más »