So, you got an invitation for an interview for your dream marketing job.
By now, you know the drill, reviewed the job description, researched the company and any new developments in the industry. Now, pick something to wear that will leave an impression on your interviewer, and don't forget to make your short reference notes.
But you are still nervous. Right?
We got your back.
Your confidence will play a big part in how much you get to impress the recruiting manager. 20% of interviewers will not even give you a chance if they consider you to lack self-confidence.
Practicing answering the common questions in your work area is the most critical part of preparing for a job interview. First, you need to know what questions are likely to be asked. That way, you can build up the best answers well in advance and respond with confidence when the time comes.
You intend to impress the interviewer and leave him hoping that you can accept his company's offer.
But you will not impress anyone if you come off as less knowledgeable while the only mistake you made is not prepared well for the interview.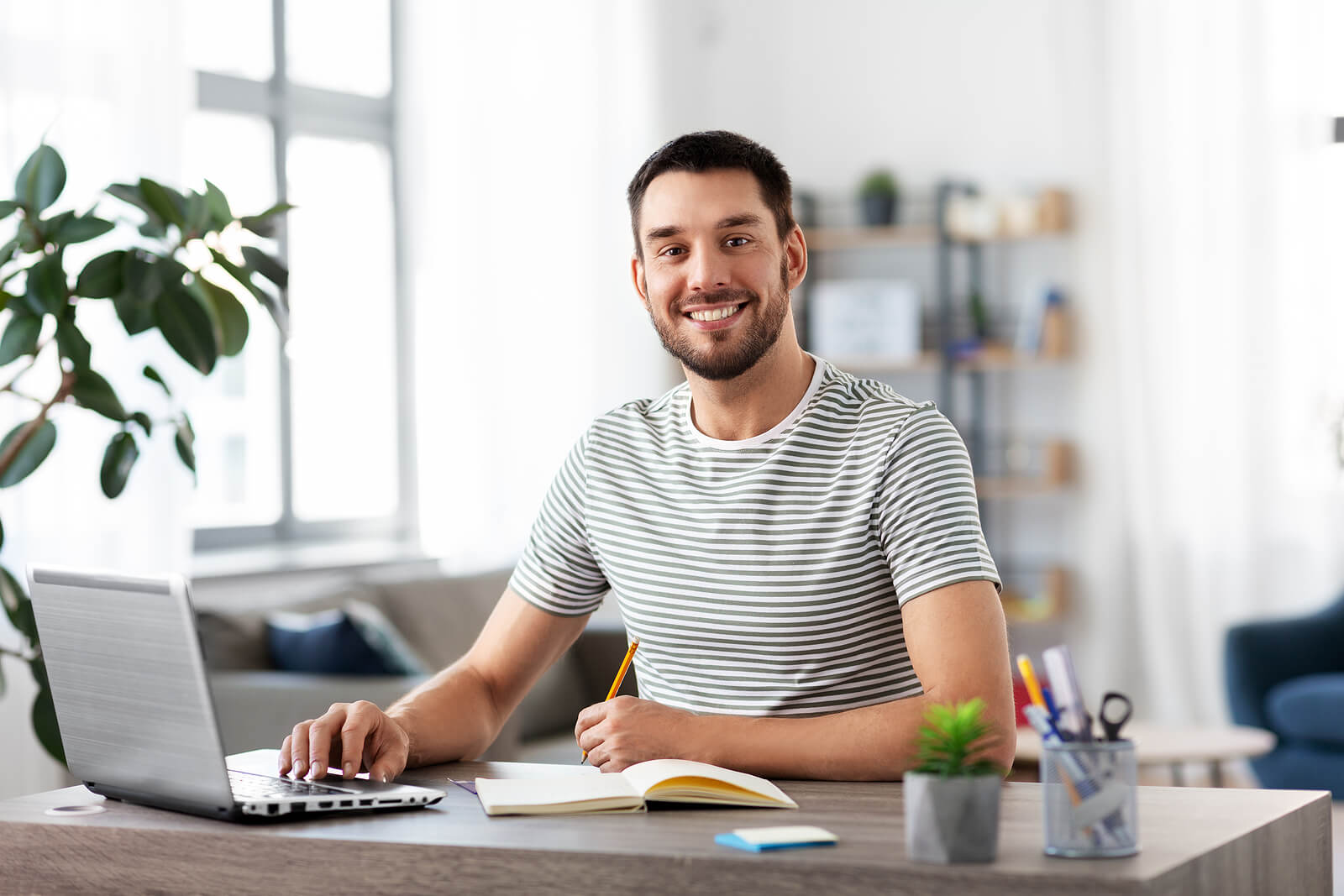 Is marketing a good career path?
In 2020 Marketing managers came in at a fifth place in the ranking for best-paid manager positions in the United States from the Bureau of Labor Statistics; the work has a mean annual wage of 154,470 dollars. Above financial and just below natural science managers. Marketing and advertising is an important economic sector. Every day, you encounter countless advertisements – on billboards, in print media, in online advertisements, on television, and the radio.
Advertising service providers and marketing departments produce all these advertisements. These departments require qualified personnel. The task of advertising service providers consists of conceiving, designing, and implementing advertisements for companies and institutions. The advertising industry relies on creativity and even awards prizes for the most successful campaigns regularly.
Not all areas in marketing are the same; some have grown in the last years and offer the best job opportunities. Having a great job interview for a marketing position starts with understanding what area is the most suited to your skills. Some of the most interesting ones are:
Maybe jobs in content marketing are a good option. Content marketing is a strategic marketing approach that involves creating and distributing valuable, relevant, and consistent online content for a clearly defined target audience. Companies of all sizes widely use it to build brand awareness, attract and retain loyal customer bases, and ultimately boost profitable customer actions. If you can focus on tailoring content to the needs and interests of a specific group of consumers, this is your ideal job position.
Marketing technology or march is another field of expertise within the broader marketing industry. It involves a wide range of systems, software, and solutions that harness technology to achieve marketing goals and objectives. This area has seen a visible increase over the past few years.
In 2019, the global marketing technology industry value surpassed 121 billion U.S. dollars worldwide, representing year-on-year growth of over 22 percent. This area has captured 26.2 percent of the worldwide marketing budget.
Or, if you instead focus on consulting style services, the correct path could be Business to Business marketing or B2B as it is commonly known and refers to marketing activities aimed at business entities. Some of the most famous traditional advertising methods are in-person events such as trade shows and conferences. Today's marketing professionals are increasingly using digital channels.
Tips on How to Impress the interviewer
Here is are some tips that will help you impress the interviewer and give you some mileage over the other interviewees and give you a better chance of success
The interviewer will test your creativity and ability to solve problems
Make use of facts and figures in your answers
Your answers should demonstrate your awareness of the marketing psychology
Common Questions Asked in a Marketing Job Interview
Understanding questions that are likely to pop up during the interview and their best answers is a battle half-worn.
Let's look at each possible question individually as we help you calm your interview nerves:
1. What is your experience with running Marketing Campaigns?
Your answer should be specific and demonstrate how your experience will add value to the new company you want to work for. Use figures and statistics to give more depth to your answer.
An answer like this will grab the attention of the recruiting team; I have previously initiated a social media campaign for my previous employer. The campaign was to market the company's products to young mothers in South Carolina. In one financial year, sales increase by 512%.
2. How well would you deliver if your marketing budget was constrained?
This question targets possible scenarios in the future. To answer it, use your past most similar experience and accomplishment.
Your answer can be something like this. While working with company X, I used a small budget to generate leads and run several viral marketing campaigns. That resulted in a profit increase of 250%.
3. Why do you think you are the right fit for this job?
You have probably been asked this question in a previous interview. That's because it can apply in any job interview. For this particular role, this is your chance to show off how prepared you were for the interview.
How do you do that without stirring a negative perception?
Use the information you gathered in your research to suggest ways to do things differently for better results. That way, you will demonstrate the value you are bringing into the company. For example, you could suggest effective marketing strategies that the company can use.
4. What Marketing Tactic Have You Used in the Past and Failed?
Even if this question highlights your failure, there is no need to get all defensive. Instead, if it happened, admit it and explain it in figures. Finally, explain what efforts you made to make the situation better.
5. How in your experience has technology helped You Reach Clients?
This is your chance to flaunt your knowledge or understanding of the latest technology and social media and how they can leverage them to improve marketing results.
But how do you answer this question if you have never worked much with any of them?
Read.
Get to know all there is to know about the latest developments in marketing well before the interview date.
That is why good preparation is essential before a marketing interview.
6. What was Your Contribution to the Last Successful Marketing Campaign You Were Involved In?
You have had some very successful marketing campaigns. Right? Now is the time to tout about them. Be careful not to get all over the place with information and provide only information relating to the position you are interviewing for.
Don't forget to give figures to reinforce your claims. Highlight specific reasons why the campaigns were a success and your contribution to them. Proper preparation will be your make or break for your upcoming Marketing interview. How long your marketing experience is will determine how many past achievements you will need to use to answer the questions asked.
If you want to impress your interviewer, instead of just saying what you will do for this new company, show them what you have done and give legitimate ideas the company can implement.