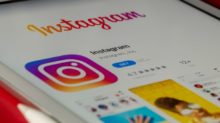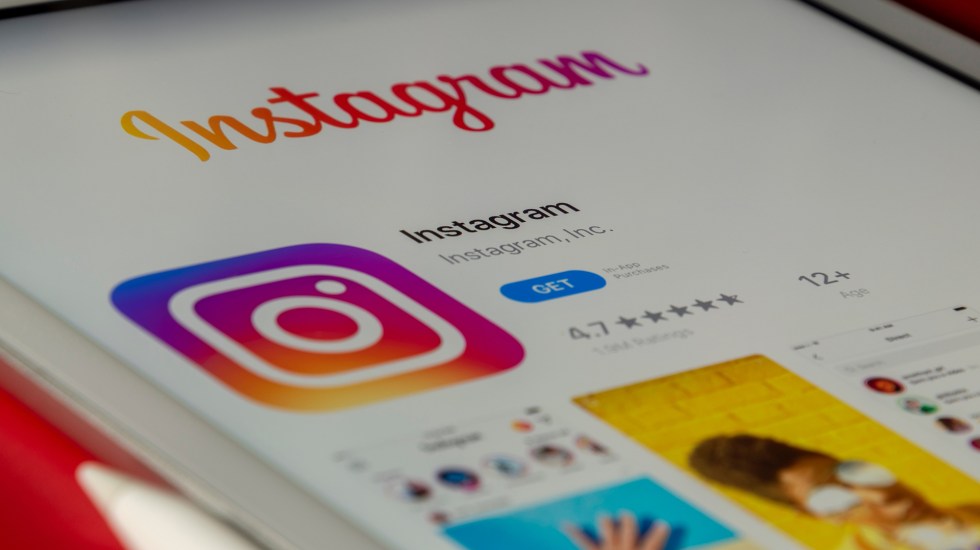 Beginning June 23, 2022, Instagram started testing various ways to verify users' age, beginning with the US-based users. Whenever users try to edit their date of birth from under 18 to 18 or over, they'll be required to verify their age in either of the three ways: upload their ID, record a video selfie or ask their mutual friends to verify their age. 
Instagram has these changes to make the platform safe for younger users. For example, IG would restrict alcohol and tobacco ads to underage users. IG uses this information to recommend appropriate privacy settings features to ensure safety. It has partnered with Yoti to enhance user privacy. Yoti specializes in ways that verify user age while safeguarding privacy. 
The move to take age seriously when posting and consuming Instagram content began in 2019. The platform started prompting users to include their age to sign up successfully. Determining user age lets the social media platform channel appropriate and relevant experiences to various demographics, especially teenagers. 
The age threshold for signing up on IG is 13. However, it's dependent on the user's country of residence. Some may raise it to 18. When Instagram determines that a user is a teen, i.e., 13-17, it provides explicitly relevant content and experience. For example, users can use private accounts to avoid adult content access. Ads are customized so that they're limited from them if it's inappropriate. 
 How to Verify Your  Age on Instagram
Apart from providing a government identification, Instagram has unveiled two more ways of verifying user age before signing up:
Video selfie upload
A user has the option to upload a video selfie. The system then employs measures that help determine the user's age. There are a series of on-screen instructions that guide the user. 
In partnership with Yoti, Instagram estimates a user's age through video images. Yoti uses facial features, which it shares with Instagram for verification. It then deletes the photos to protect the user's privacy and copyright. 
According to Instagram and Meta's privacy policies, Yoti cannot recognize identity but age. 
A user's friend can confirm their age. Whoever they must be at least 18 years old. However, they should not be vouching for any other persons at the time. The user chooses up to three people to vouch for them, who receive Instagram requests for confirmation and are required to give feedback within three days. 
These ways do not restrict anyone from uploading their ID for age verification. Users will continue filling in forms for ID verification to confirm the age vouched for and the one Yoti provides. That way, children and junior adults are safe from adult content. 
Instagram will secure the ID in the system servers for a maximum of 30 days, after which it will discard it. 
The Yoti Partnership
Yoti is a leading global service provider verified by Age Check Certification Scheme. The company has received numerous AI expertise and approach endorsement. It has a sophisticated dataset that handles anonymous international image recognition from samples of willing users. 
The users have deliberately granted Yoti access and use of their images and data. However, the data is deleted from their system upon a user's request. For children and junior adults, Yoti got the data from explicitly consented parents and guardians. 
The role of AI when you Verify your age on Instagram
Instagram also uses AI to determine whether a user is a teen or adult. Through AI, the platform controls and presents the latter from consuming Facebook Dating, adults texting teens, and keeps off restricted ad content from teens' access. The social network platform plans to expand the use of AI to enhance privacy and restrictions on specific demographic content consumption. 
Instagram's Approach to User Privacy
IG uses the information users submit for the age verification process only to confirm their age and never avails to the public. Meta and Yoti delete video selfies immediately after use to further enhance privacy. Instagram encrypts the ID copy submitted and keeps it securely until the required period has expired or the user requests for deletion. 
Instagram resolved to involve social media industries and governments to establish clear standards. A user may qualify to sign up but lacks an ID. Instagram has to devise secure and trustworthy means to verify their age. 
Final Thoughts
Instagram is testing various ways of age verification for easier sign-up. The ultimate goal is to ensure teen and junior adult users "are in the right experience for their age group." The piloting of the two ways is ongoing in the US. 
IG is collaborating with the governments, parents, guardians, and users to set standards and get data for use. AI has contributed immensely to these Instagram plans.