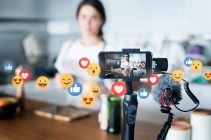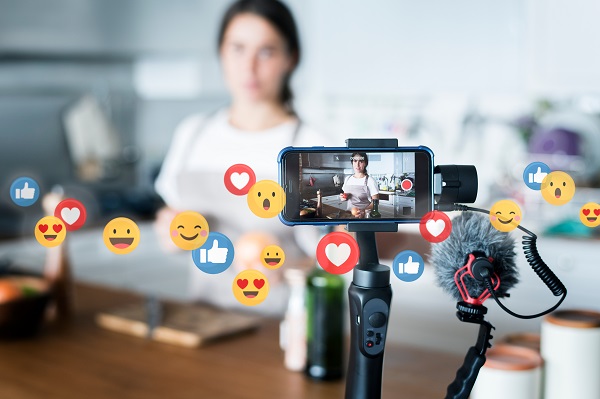 YouTube recently made a significant adjustment to its Partner Program, enabling makers of short-form videos to profit significantly more from the site. The business announced a revenue split that would distribute ad money to producers on YouTube Shorts, a service that competes with TikTok.
The modifications, which take effect "early next year," may assist YouTube in luring artists away from TikTok, where celebrities have voiced complaints about the app's meager creator fund rewards. At a press conference to announce the announcement, YouTube Chief Product Officer Neal Mohan said, "This is the first time meaningful revenue sharing is being offered for short-form video on any platform at scale.
How the revenue split model works
Under the new income-sharing model, creators who reach 10 million Shorts views in 90 days and have at least 1,000 subscribers are eligible to apply to join the Partner Arrangement.
Similar to TikTok, advertisements run between videos on Shorts. YouTube tested running adverts on Shorts back in May. According to Mohan, the creators will each receive a part of the advertising money. They will get 45 percent of the advertising revenue based on their total views.
According to him, even if they incorporate music, each creator still receives payment based on their proportion of all Shorts views. Super Thanks, the business's tipping feature, will also begin to be tested in Shorts, according to the company, with a full deployment anticipated for next year.
YouTube has a specific $100 million creator fund for Shorts up until this point. However, artists have long complained that these kinds of funding are inadequate compared to the amounts that the most successful artists earn from longer-form videos where they receive a cut of the ad money.
For instance, Jimmy Donaldson, better known on YouTube as Mr. Beast, said earlier this year that despite receiving more than a billion views on TikTok, he had only made $15,000 from the platform. A well-known figure among YouTube's highest-paid creators, Donaldson earned $54 million in 2021. In May, TikTok announced that TikTok Pulse, a revenue-sharing initiative, was just starting.
New program to support new creators
Youtube also made a new Partner Program tier public to make it simpler for up-and-coming producers to begin making money from their work. According to Mohan, the "Fan Funding" tier has "reduced requirements" to make using features like Super Thanks, Super Chat, stickers, and channel memberships easier. The company promised to provide additional information on these standards in 2023.
Youtube also unveiled a component of YouTube Studio called Creator Music.  This feature will allow creators to buy cheap, high-quality music licenses that offer them full monetization potential. Creators who tap into this feature will keep the same income share they'd typically make on videos without music. Additionally, they can use music without paying upfront; instead, the creator and the artist will split the video's revenue.
YouTubers who have long complained about copyright challenges from overzealous music companies resulting in takedowns and loss of money may finally have an answer thanks to this shift. In a blog post, YouTube says this feature aims to "create a bridge between the music industry and Youtube creators.