From the moment your manager assigns you the task of putting together a marketing plan for your business, you immediately start feeling overwhelmed. He is expecting something completely new, an upgrade to the old, dated marketing plan the company has used for years.
Before getting involved with the details, let's first be clear on what a Marketing Plan is and is not. It's important to note that it is not the same as a Business Plan. According to Entrepreneur, a marketing plan is
"a written document that describes your advertising and marketing efforts for the coming year; it includes a statement of the marketing situation, a discussion of target markets and company positioning and a description of the marketing mix you intend to use to reach your marketing goals."
Where Do You Start?
Of course, you could immediately dive into some Google research, but guess what? You become even more overwhelmed! There literally are dozens of websites offering free and subscription-based marketing plans as well as multiple templates you can download and customize. Yes, some of them are for free!
You'll find you are offered a choice of formats in Microsoft Excel, Word, PowerPoint, or even combinations of these. You could also consider buying a software subscription (if you have the budget for it) to help you manage your plan. For example, there is Mplans' Sales & Marketing Pro, a popular software package for writing marketing plans.
Before seeking out the best templates, let's consider what your marketing plan should include.
Contents of Your Marketing Plan
Regardless of how you create, document, and share your plan, CoSchedule, as well as other companies suggest that when you create your marketing plan, it would typically consist of the sections shown below. However, don't be surprised if there's some or even a lot of variation required for your line of business.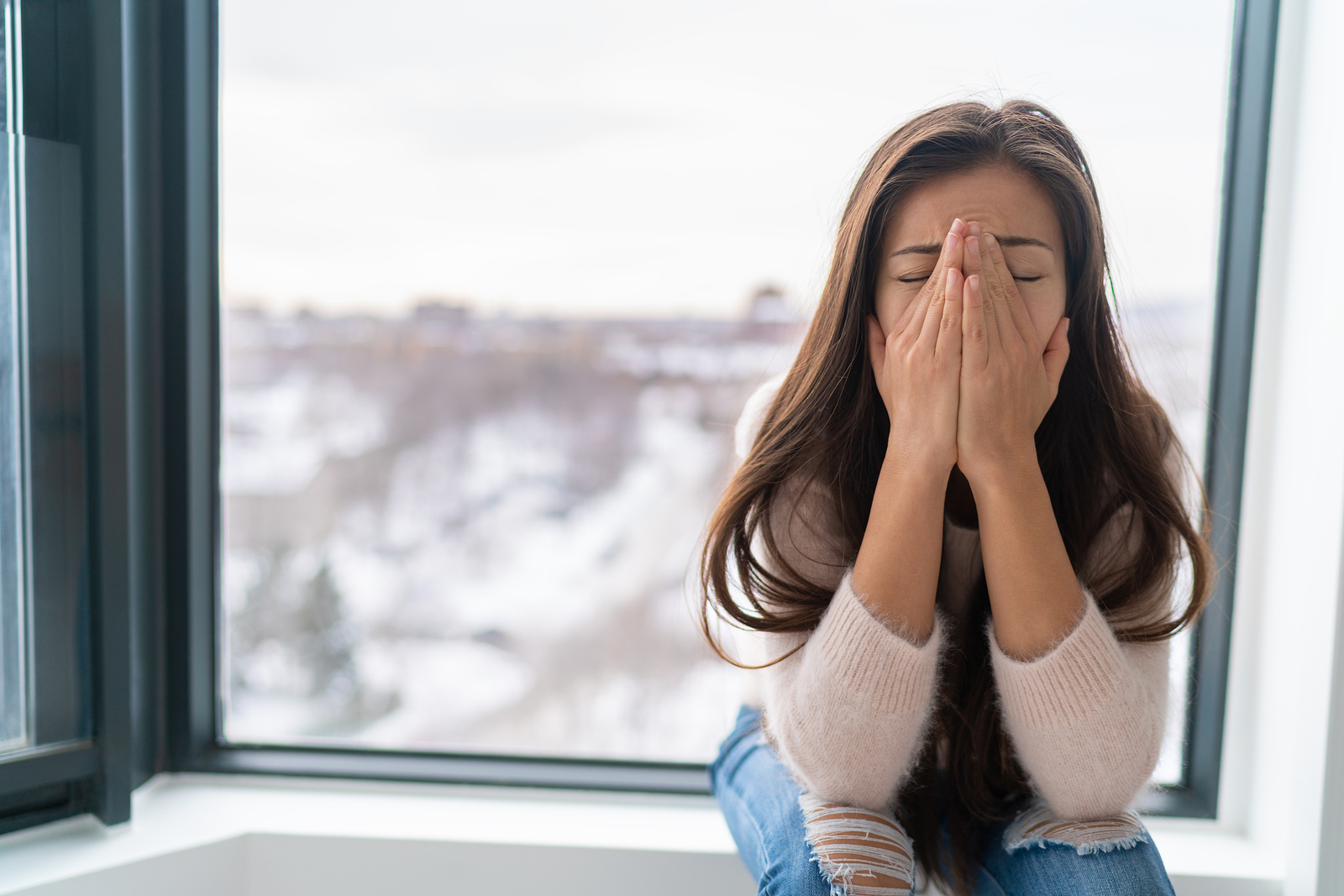 1. Executive Summary
A summarized version of your marketing plan is essentially the Executive Summary. The main objective is it to list and describe all relevant components briefly. Keep in mind that most executives who'll read your marketing plan won't have the time to read the full document.
2. Mission Statement
Describes your marketing activities on a meta-level showing what is most important to your business. Hence, it would help if you answered these basic business questions:
What do you want to do?
Why do you want to do it?
Whom do you want as your customer?
When do you expect to do it?
3. Standards of Performance
Define key performance indicators (KPIs), so you can continue bringing in more sizeable results or change up your current process to improve the way you do business.
4. Your Company's Goals
State your company's goals, both financial and non-financial (known as SMART goals), so you know your business direction and how much you can afford to invest in your marketing plan.
5. Core Competencies
What does your company do well, and how does it stand up against rivals?
6. 

SWOT Analysis
Take a careful examination of your company's Strengths, Weaknesses, Opportunities, and Threats.
Strengths (internal): What are your company and product's strengths?
Weaknesses (internal): What are your company's and product's weaknesses?
Opportunities (external): What opportunities do you have?
Threats (external): What are your threats? Against who are you competing?
7. Your Message to Your Target Market
Using a tool like Google Analytics, find out who your current audience is. You can find their demographics in the tool's output displays.
8. Audience Persona
From the information you found in the target audience exercise, try to figure out who your audience persona is.
Seek persona answers to these questions:
Who are they?

What is their personality?

How about their family life?

What are their values?

What do they do?

What is their job title?

Where do they work?

Where do they live?

What's their income level?

What are their challenges?

How about their pain points?

What are their needs?
9. Your 4 P's: Product, Place, Price, and Promotion.
To do marketing efficiently, you need to keep the following in mind.
Product: What product are you marketing?
Place: Where should you sell your product?
Price: For how much should you sell your product?
Promotion: How are you going to promote it?
10. Your Ongoing Marketing Plan
Do you have a vision for your ongoing marketing plan? What do you want to do with your business, and where do you want to do it? In planning your future marketing efforts, an ongoing marketing plan for the year is the way to go.
11. Your Budget
Estimate how the cost of your marketing projects are going to be funded and managed. Having an understanding of upcoming expenses will help you, through your marketing plan, to keep everyone on track over the course of the year.
Best Marketing Plan Template for Your Business
Here is a set of five great template collections from which to choose in creating your marketing plan:
CoSchedule's Marketing Plan Template Bundle helps you build a complete marketing plan. Plus, you'll get everything you need to plan the strategy and tactics you'll execute to put your plan into action. The seven templates offered in this downloadable collection might be all you will need. They are all packaged into a single Zip file.
TemplateLAB offers a set of 30 Professional Marketing Plan Templates together with links to Startup Budget Templates, Critical Path Templates, and Price Comparison Templates. You may easily preview these before individually downloading them.
Small Business Trends has a recently updated One Page Marketing Plan Anyone Can Use and, depending on your business requirements, this might be all you need.
MoreBusiness offers a simple Marketing Plan in Microsoft Word format and also provides pre-written content, including website pages, articles from its Content Library.
HubSpot has partnered with Canva and follows a completely different approach to the other websites mentioned here. The company offers 195+ Visual Marketing Design Templates all in Canva format. To work with these, you'll need to have a Canva account.
The Takeaway
Even with a carefully selected set of templates, completing each of the 11 sections of your marketing plan is real work. However, once you have created your marketing plan, your efforts will have all been worthwhile, as your sales and profits should soar.