Music has the power to make anyone feel —whether it's joyful, sad, calm, relaxed, you name it. Music is how people silently express themselves— it's how they relieve their stress. Work, parties, bars, and anything in between, music has become an important part of our lives, and Instagram is cashing in on it.
Instagram is by leveling up how musicians are marketing their art on the platform. While the music was initially perceived to be an individual experience, Instagram has changed that by making it possible to share musical moments with the world. That has yielded into free promotions to artists.
Music is said to be a universal language that evokes similar emotions in everyone who listens to it regardless of cultural backgrounds. Instagram brings together people from all walks of life, and through music, these people can connect seamlessly.
The truth is, just like human beings need food and water to satisfy hunger or thirst, they also need music to satisfy their need for connection and purpose. So if you are seeking a deep relationship with your Instagram friends, music is your best bet.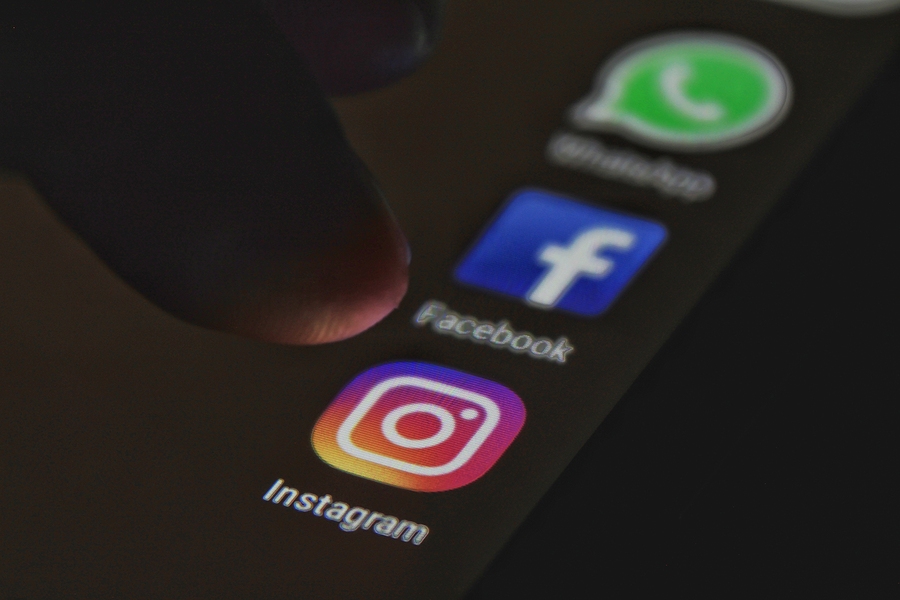 Is it Time to Update Your Playlist?
If you are looking for a playlist to match your current mood, Instagram will do that for you. All you have to do is to request for music suggestions from your friends and fans on Instagram. Instead of feeding your fans with your favorite music, why not listen to theirs for a change?
What you need is to make sure that you have the newest version of the Instagram App. You need not worry about the kind of operating system you are using because the Question Sticker feature works on both IOS and Android devices.
Instagram makes it possible to prompt your fans to react to stories by picking their favorite song from the music library.
This question stickers are easy to use since you can easily add them to your Instagram story like any other detail like GIFs and emojis. The only limitation, however, is that there are only specific songs that your friends can recommend.
How to get your Friends to Help You Find the Perfect Tunes
Your fresh playlist, courtesy of your Instagram fans, is merely a couple of steps away. So here is a step by step guide on how you can prompt your friends to share their favorite songs with you via Instagram.
1. Create a new Instagram Story
Open your Instagram app and tap on the capture icon on the highest left corner. Take an image or video by tapping on the round white button at the bottom of the screen. You can also opt to upload an image or video previously saved in your gallery by tapping on the square icon beneath the capture button on the left side of the screen.
2. Add music to your Instagram story
Once the background for your Instagram story is in place, hit the sticker icon that appears sort of a square with a smiley face and one folded edge to get to the sticker icons. Tap to select the "Questions" located at the center of your screen to the right side.
3. Customize Your Request
When you hit the Question sticker, that should prompt a box with a default message to appear. Tap the circle showing a music symbol. The message in the box should now change from a general question to a musical one that you can edit to customize your message.
Be clear about the type of songs you are looking for to avoid frustrations. You can customize the color of the question box by picking one from the palette above it and hit done.
4. Customize the Sticker Display
At the Instagram story draft, you can choose to move the sticker around to your preferred location. You can also choose to resize it by dragging it to the ideal size using two fingers. Here you can add additional stickers, GIFs, or texts as desired.
5. Publish to your Instagram Story
Publish by tapping on "Your Story", at the bottom of your screen, and let the recommendations now roll in.
All your friends will need to do now is to tap on the sticker displayed on your Instagram story, search for their favorite song from the built-in storage, and hit "send". Check the responses on the Viewer's list. Here you have the option of listening to the suggested songs and even sharing the ones you like with your followers.
The next time you need to create a deeper connection with your followers on Instagram, why not try asking them for song recommendations and simultaneously give a new lease of life to that playlist you have been holding on to for too long.