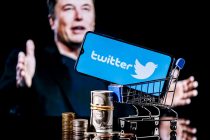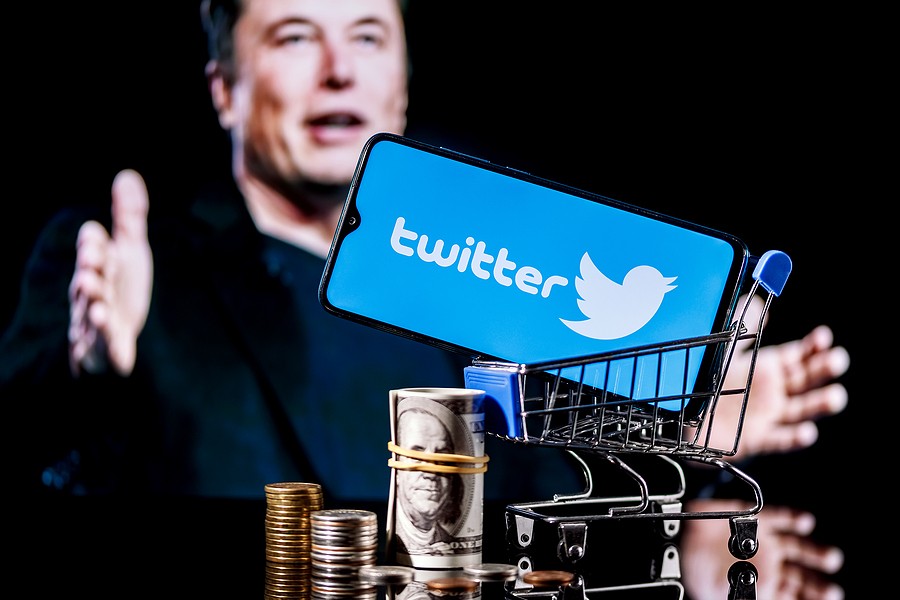 To increase brand safety on Twitter in response to the recent decline in ad revenue and advertiser withdrawals, the social media platform has partnered with ad-tech firms DoubleVerify and Integral Ad Science (IAS). This new partnership will help keep advertisers on alert if their ads are displayed next to offensive content. The program will enable marketers to examine the information around all different forms of ads, including promoted tweets. However, it will initially only be available for advertising campaigns headquartered in the United States.
How brand safety on Twitter works
Companies running their advertising campaigns on Twitter will be aware of the type of tweets showing next to their ads, as well as their triggers. Businesses will also be able to perfect their marketing campaign by excluding specific keywords using Twitter's adjacency management tools.
According to DoubleVerify and IAS, their tweet scanning services will initially focus on Twitter's Home timeline before extending to profile and search positions.
Through this new system, Twitter aims at providing suitability rankings to help brands determine if their ads are displayed alongside tweets that might not be in line with their company's image, in addition to addressing brand safety concerns. For example, an electronic firm might not want its advertisement to display next to a tweet on e-waste.
According to Nayef Hijazi, VP of product marketing at DoubleVerify, the firm has the ability to analyze tweets before and after a brand's advertisement and categorize them following its own safety and suitability criteria. That allows brands to see how their adverts are performing on Twitter thanks to this.
The business claims that Twitter will highlight this collaboration to inform advertisers of this service. How the social media site will present this, though, is still unclear.
Brand safety is Twitter's contribution to Global Alliance for Responsible Media (GARM)
Twitter is committed to fostering a secure advertising environment for both consumers and businesses. According to Twitter's Head of Brand Safety, AJ Brown, the GARM industry standards dictate validation of the context in which adverts serve and that is extremely important to the company and its consumers.
To evaluate the effectiveness of advertisements, Twitter's real-time data will be available to DoubleVerify and IAS. This comes after Twitter recently cracked down on third-party apps, indicating that it is focusing on developer projects that may generate cash—and perhaps even much-needed revenue at that. The many subscription-based and payment-based revenue strategies that Twitter is pursuing may only succeed in the long run, if at all. The first interest payment on the loan Musk took out to purchase Twitter will soon be due. Bringing back advertising is the only effective way to address Twitter's financial crisis.
Why brand safety strategy is necessary for Twitter
After Elon Musk took control of the social network in late October last year, Twitter initially hinted at this advertising plan in a blog post in December. The company also introduced its adjacency control tools. These would assist marketers in preventing their adverts from showing up near content that contains specific keywords.
Brands were worried about changes to moderation guidelines and layoffs affecting the trust and safety teams, which would result in their advertisements being displayed next to harmful content. More than 40 civil rights organizations issued an open letter urging advertisers to halt their expenditures. Many businesses appeared to concur that a reevaluation was necessary as Twitter navigated its leadership transition.
In November, the social network also lost Sarah Personette, a dependable senior advertising executive. According to reports at the time, businesses including General Mills, Audi, and Pfizer had already stopped spending money on Twitter, and others quickly followed. According to Pathmatics, several businesses, including Kraft Heinz, Nestle, Coca-Cola, and Best Buy, didn't spend any money on platform advertising in December.
Musk, however, brushed down the worries, attributing the reduction in ad revenue for social media sites to activist groups.
The top 30 advertisers' expenditure on Twitter decreased 29% year over year in 2022, according to Pathmatics. According to the data, these brands spent $11.3 million on Twitter in the first week of September. The final week of the year saw a reduction in spending to $6.5 million.  
Bottomline
Twitter's agreement with DoubleVerify and IAS aims to improve brand safety insights. However, its most recent actions have not been consistent with that goal. Yesterday, Twitter reinstated Nationalist Nick Fuentes' account, for example, after he previously praised Hitler. After several hours of protest, Twitter was forced to ban him. In Germany, the social media business is also being sued for failing to censor antisemitic speech.