We all could learn a lot from Amazon's 25-year journey. Based on an incredibly loyal customer base, a focus on low product prices, fast and inexpensive shipping, and overall customer satisfaction, this marketing model is the one to emulate!
Up to 50 percent of U.S. households are Amazon Prime members. Moreover, with over 50 percent of searches for consumer products starting on Amazon, if you are looking for a company as inspiration for your strategic marketing perspective, and without having to invest in huge amounts of market research, you hardly need to look much further.
The often-cited Millward Brown Digital study found that 63 percent of Prime members and 13 percent of non-members will buy something during a visit to Amazon. Wouldn't you love to be able to enjoy those kinds of success rates in your business?
Passionate About Customers
From the moment you search for an item on the Amazon store, you are guaranteed a great user experience. Yes, it might be a little creepy the way the website seems to be reading your mind. However, with the company's mission to be "Earth's most customer-centric company," this shouldn't come as a surprise. You have a clear picture of who your customers are, right?
Despite being labeled as "a shopping destination that is notoriously ugly," Amazon is a place where its target market can come to search for anything it might want to buy online. The way the company attracts customers captures the two keys to its strategy: customer service and a diverse product offering. This approach highlights the company's focus on effective market research.
Customer Service is No. 1 Priority
Jeff Bezos, the founder of Amazon, once said, "We are genuinely customer-centric." His highest priority is customer service and keeping the business running efficiently. It is pointless investing in marketing while having poor customer service. Instead, make sure your existing customers are happy before soliciting new ones.
Watch the Competition
Amazon has an internal team highly focused on gaining a competitive advantage by monitoring and developing intelligence on competitors. While you should guard against becoming obsessive about this, it could make sense to assign the task to a member of the management team like a business or project manager. Not only will this help you to anticipate what the competition's next steps might be, but it will also highlight areas where your marketing could do with some improvement.
Embrace Public Relations
According to Construction Business Owner, "Public relations is arguably the most cost-effective form of promotion under the marketing umbrella." Having said this, it is essential that your message stays consistent and on point. Jeff Bezos is personally involved with all outgoing press releases and shareholder letters. After all, these are widely read and produced at little or no cost.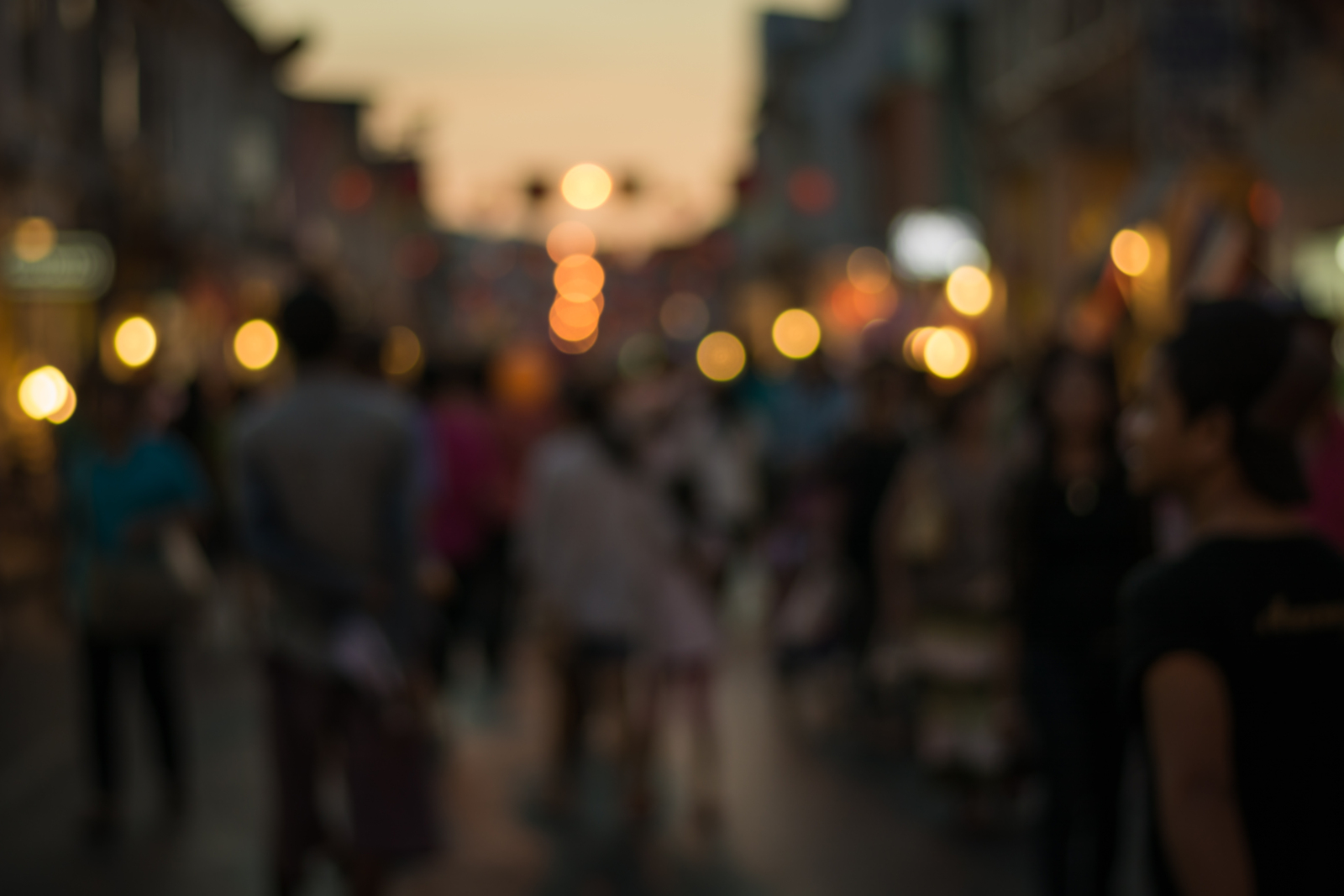 Be Patient
It took Amazon nine years to report its first full year of profit. In this age of instant everything, we need to keep Amazon's journey in mind. Peter Kozodoy, Chief Strategy Officer of GEM Advertising, encourages us to use four strategies in cultivating patience to build the ongoing step-by-step success that we seek.
Fill the gap with questions: A good place to start is "What should I be asking about this situation that I haven't yet thought to ask?"
Consider all perspectives: Patiently considering all perspectives before acting is a surefire way to position your endgame more strategically and effectively.
Reflect on past experiences: Consider the price of impatience. More than time, it could cost money, respect, trust, all of these, or much worse.
Get honest about your leadership limits. Be aware of your tendencies to be impatient, to rush into new initiatives and then have to backtrack.
Leverage the Wisdom of the Crowd
A key lesson to be learned from Amazon and other leading websites is the benefit of gathering key information from your prospects and customers. The "wisdom of the crowd" can be used to personalize your users' experience and dramatically increase conversion. By having a system of keeping track of existing users as well as prospects, you'll be better positioned to create fine-grained and targeted messaging. Your users will start believing that you are specifically catering to their individual needs.
It's Not About the 4 P's of Marketing
An article of this nature would not be complete without a mention of at least one marketing technique not used by Amazon.
While some marketers might try to convince you that the classic "4 P's of Marketing" (Product, Place, Price, and Promotion) model would give us a framework to dissect some of Amazon's strategy over the years, on closer inspection, you might disagree.
Amazon's consumer-centric model is geared to learning everything it can about how consumers shop and what they enjoy buying.
What any retailer or marketer can learn from Amazon is to understand everything you can about your consumer. Deliver exceptional service and continue to innovate that service. Deliver extreme value across all of your platforms and every consumer touchpoint.
The four P's model is about the product, not consumers. Amazon is about consumers.
The Bottom Line
The mass adoption of social and mobile technologies have shifted the balance of power from the producer to the consumer. In such an environment, customer satisfaction is more important than ever.
To compete, brands must win over an increasingly demanding consumer base by providing superior user experience. Amazon recognized this earlier than many and implemented a customer-centric, highly-integrated digital marketing strategy better than most.